More information and articles about your Blairsville, Georgia vacation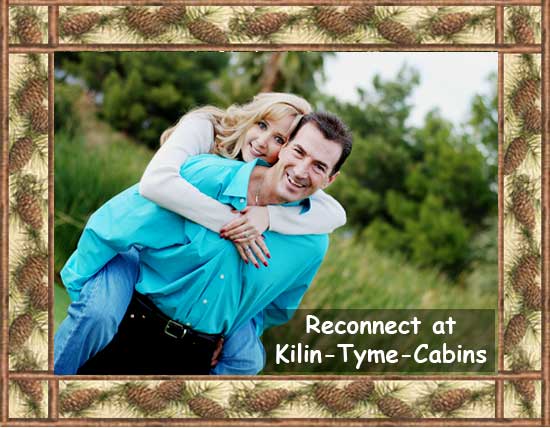 © Theodor38 | Dreamstime Stock Photos
Reconnect with loved ones at Kilin Tyme Cabins.
Protect you health -- take a relaxing vacation
According to Psychology Today, relaxing vacations promote healthy bodies and minds. If you are living in Atlanta and starting to feel the pressure of daily traffic, city noise, and crowds of people, it's time to book a night or a week at Kilin Tyme Cabins in the North Georgia Mountains. Located in Blairsville, Georgia, Kilin Tyme Cabins is never loud or crowded. Kilin Tyme Cabins is located in the deep woods where the only sounds come from birds chirping, raindrops on the tin roofs, and wind blowing through the trees.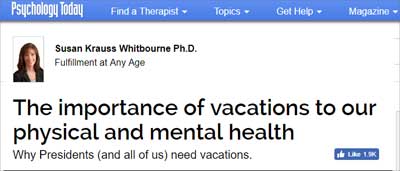 _________
A one tank vacation
In most vehicles, driving from Atlanta to Blairsville, Georgia and back takes less than a tank of gas. From the hustle and bustle of city life to the pristine mountain atmosphere of Blairsville, Georgia, it is only about 200 miles round trip. Stay the day or a whole month -- whatever time your plans will allow. Whether booking a romantic getaway or planning a large family reunion, Blairsville amenities are excellent, the people are friendly, and there is a lot to do in Union County. We promise that once you are settled in, you will not want to leave. Check out special nightly rates at Kilin Tyme Cabins.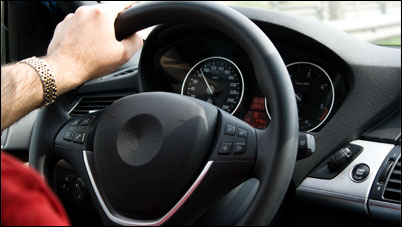 © Borislav Yanev | Dreamstime Stock Photos
_________
We would love to chat with you or to communicate by email. For availability and reservations, we have found that our guests prefer our personal attention. Please call or email us today!